Providing Skilled Service Since 1994
Your Partner Throughout the Process
We specialize in trademark disputes, patent & trade secret disputes, unauthorized dealer disputes, and business dispute resolution. As a small firm, we perform prosecution and intellectual property / protecting intellectual property issues, and litigation for cases of all sizes in Silicon Valley, Oakland, San Francisco, San Jose, and Palo Alto, California.
Our 30-year reputation precedes us, including 100+ trademark infringement/TTAB opposition matters and 30+ patent infringement suits. We also help navigate contract and employment suits, business fraud, and unfair competition, and we are a leader in protecting brand names in disputes against those who sell "genuine" goods.
Intellectual Property Attorney in Silicon Valley & Monterey Bay, California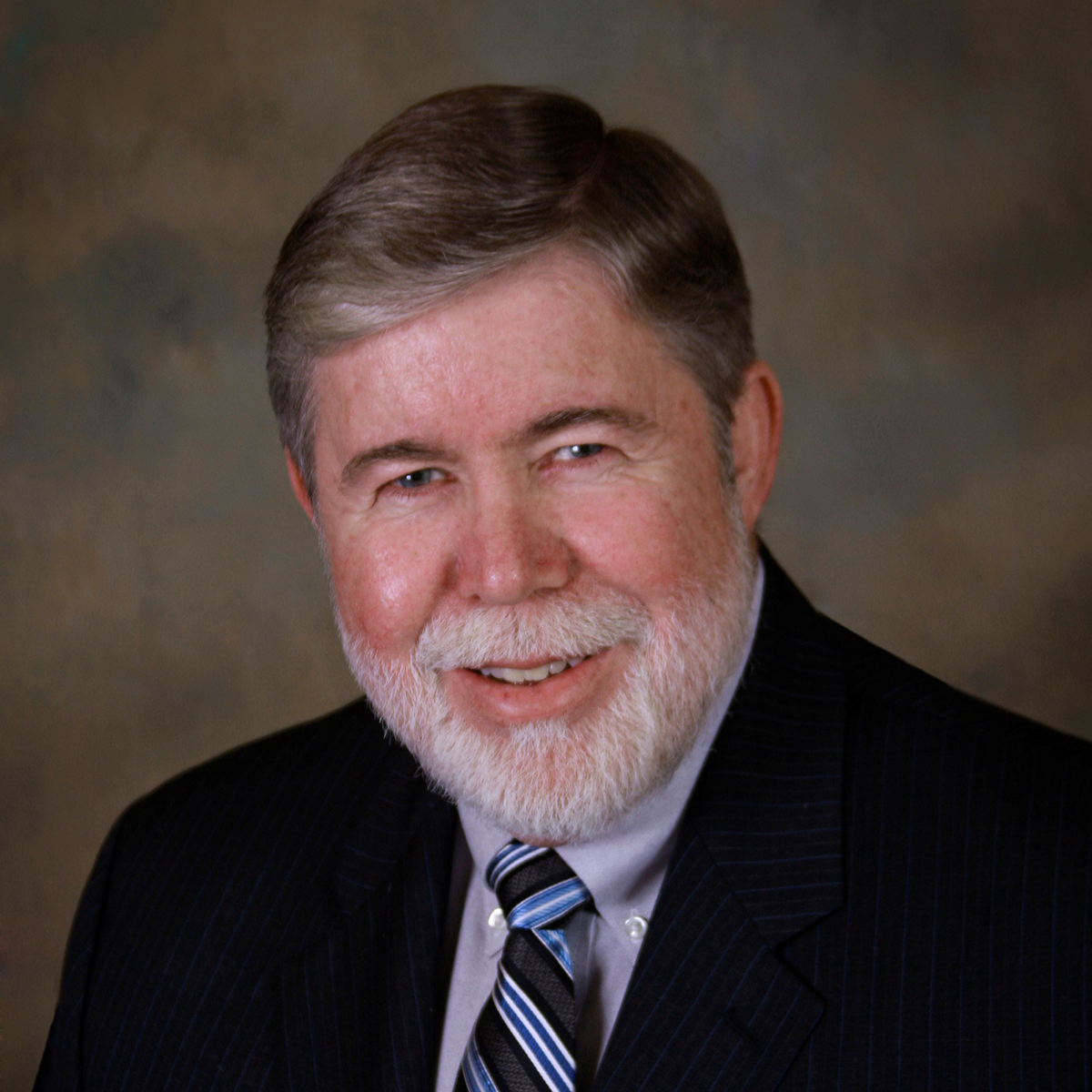 Robert Payne
Attorney at Law
AV Rated by Martindale Hubbell and recognized as Super Lawyer™ of Northern California since 2010, Robert Payne has served as lead counsel in over 100+ trademark infringement and TTAB (Trademark Trial and Appeal Board) opposition matters with a commitment to cost-effectiveness. He received his bachelor's degree from Stanford University, his J.D. from the University of California, Davis and earned his LL.M. in International Law from the University of London.
Our Priorities
Adaptability
In order to reach a favorable resolution for our clients, we try to adapt to whatever twists and turns cases take. When one party pits its original idea against the infringement of another party, we know anything can happen.
Cost Efficiency
Big firms bill clients for unnecessary hours. Even when discovery expands and requires more manpower, we do our best to tap into additional associates as needed, only billing for work that is absolutely needed.
Client Satisfaction
We have successfully defended clients as big as Monster Cable. We do our best to go beyond a simple resolution — we are only satisfied when we have reached a resolution that is as close to optimal as defined by our clients.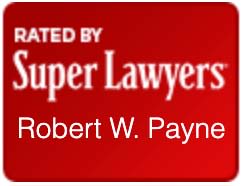 Wherever You Are,
We're Ready to Help
We work with our clients wherever they're located. We know you're busy and more comfortable discussing your IP issues in the privacy and convenience of a place of your choosing, so we're a house call away.
§To Wit
Humor | In Goop We Trust
Recently, late-night TV host Stephen Colbert focused his humor on Goop®, the "modern lifestyle" brand founded by actress Gwenyth Paltrow (shown in the video link below; aka "Pepper Potts" if you are a fan of the Iron Man movies).
READ MORE
We know that nothing is more important to our clients than protecting the hard work they invested into their idea. Unfortunately, that hard work can become the target of others trying to pick it apart or reverse engineer it into their own competing "genuine" version.
We specialize in legal representation for intellectual property issues, patent & trade secret disputes, unauthorized dealer disputes, business dispute resolution, and protecting intellectual property. We're not happy until our clients are happy, and because we keep ourselves small but powerful, we do our best to always remain affordable in Silicon Valley, Oakland, San Francisco, San Jose, and Palo Alto, California.