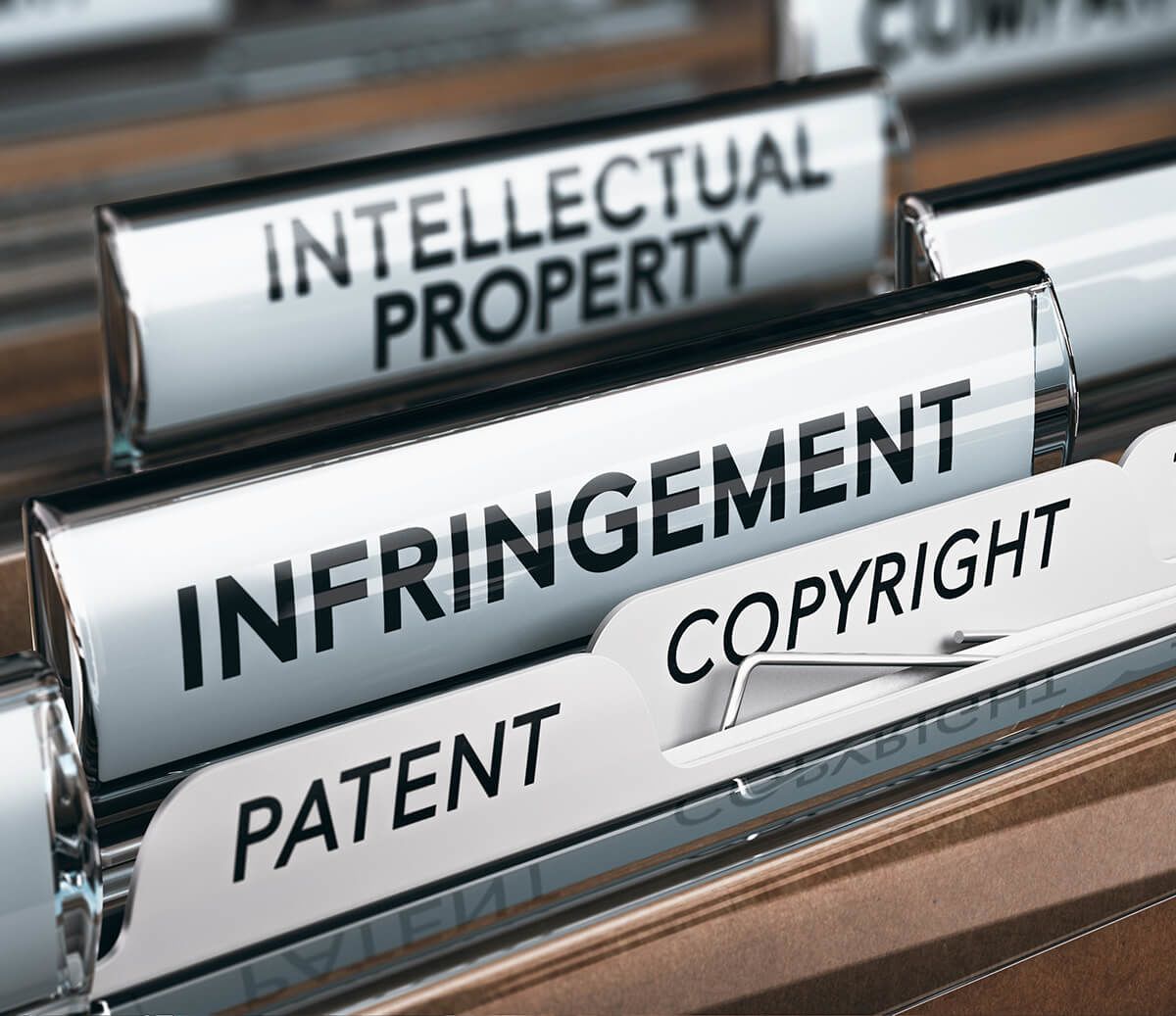 §Payne IP Law
Rely on §Payne IP Law when you need a law firm with intellectual property litigation expertise. Led by Robert W. Payne, our experienced and competent team is ready to meet all of your needs. We will meet you in person at your office or at our office in San Jose.
Cost-Effective
Clients appreciate how practical and cost-effective our resolutions are when it comes to a dispute. Payne IP Law combines decades of experience with both judgment and practicality. We are attentive. We are prompt.
Results-Oriented
Our vast experience empowers us to get results. Although we have worked with both individuals and large corporations, our focus is on working with smaller companies that have one or no in-house counsel. By collaborating with patent and business firms as needed, we produce cost-effective results.
Size Does Matter: Tailored to the Needs of Growing Businesses
We combine the intimacy of a small firm's direct, engaged contact with decades of experience and resources beyond our firm's borders. We work with AV-rated patent and business/litigation firms in Silicon Valley and elsewhere, focused on the needs of businesses that have no in-house IP counsel. Whether you have a $50,000 or a $5 million case, we're tailored to your size and your dispute. Don't overspend on an overstaffed, high-rate law firm if your matter doesn't need it or your revenues can't afford it. If you're a bigger company, not every dispute is a "bet the company" case, meriting multi-layered lawyering. No charges for internal memos and group meetings. No conflicts of interest problems that plague large firms. No handing off to a junior associate. Don't settle for second-class client treatment.
Much Bigger Than We Look
Too small to handle your litigation? Nonsense. Many cases — even patents — don't require multi-layered attorney attention unless the dispute goes deep into discovery. But when needed, we team with an AV-rated IP firm as local counsel or simply associate counsel to ensure full capability to handle your matter, no matter how big the case is.
The question is not whether we're too small. It's whether a "full service" law firm is too big. What is the size of your dispute? If it involves $50,000 or $5 million in damages, you may end up overspending on a larger firm and unnecessary billings, with no additional benefit. Are you really willing to spend over $600/hour for seasoned counsel?
Too limited to help on patent prosecution or business disputes? Uh uh. Through our contacts in Silicon Valley, we can ensure you get top-quality assistance in business advice, patent prosecution, and all the litigation assistance we might need. Our relationships with AV-rated Silicon Valley patent prosecution firms ensure a seamless referral for your complete patent needs, at no extra cost.
We are your first stop, one-stop shop.
Robert Payne
Attorney at Law
AV Rated by Martindale Hubbell and recognized as Super Lawyer™ of Northern California since 2010, Robert Payne has served as lead counsel in over 100+ trademark infringement and TTAB (Trademark Trial and Appeal Board) opposition matters with a commitment to cost-effectiveness. He received his bachelor's degree from Stanford University, his J.D. from the University of California, Davis and earned his LL.M. in International Law from the University of London.
Meet the Founder, Robert Payne here.